Saturday, Nov. 20 and Sunday, Nov. 21
12:00pm - 4:00pm
1 Map, 18 Locations, 40+ Artists
Take a tour of artists' studios, from attic nooks to backyard barns, all across Melrose. Converse with artists in their creative spaces and buy unique gifts of art! Free and open to the public.
Citywide: download map
--------------------------------------------------------------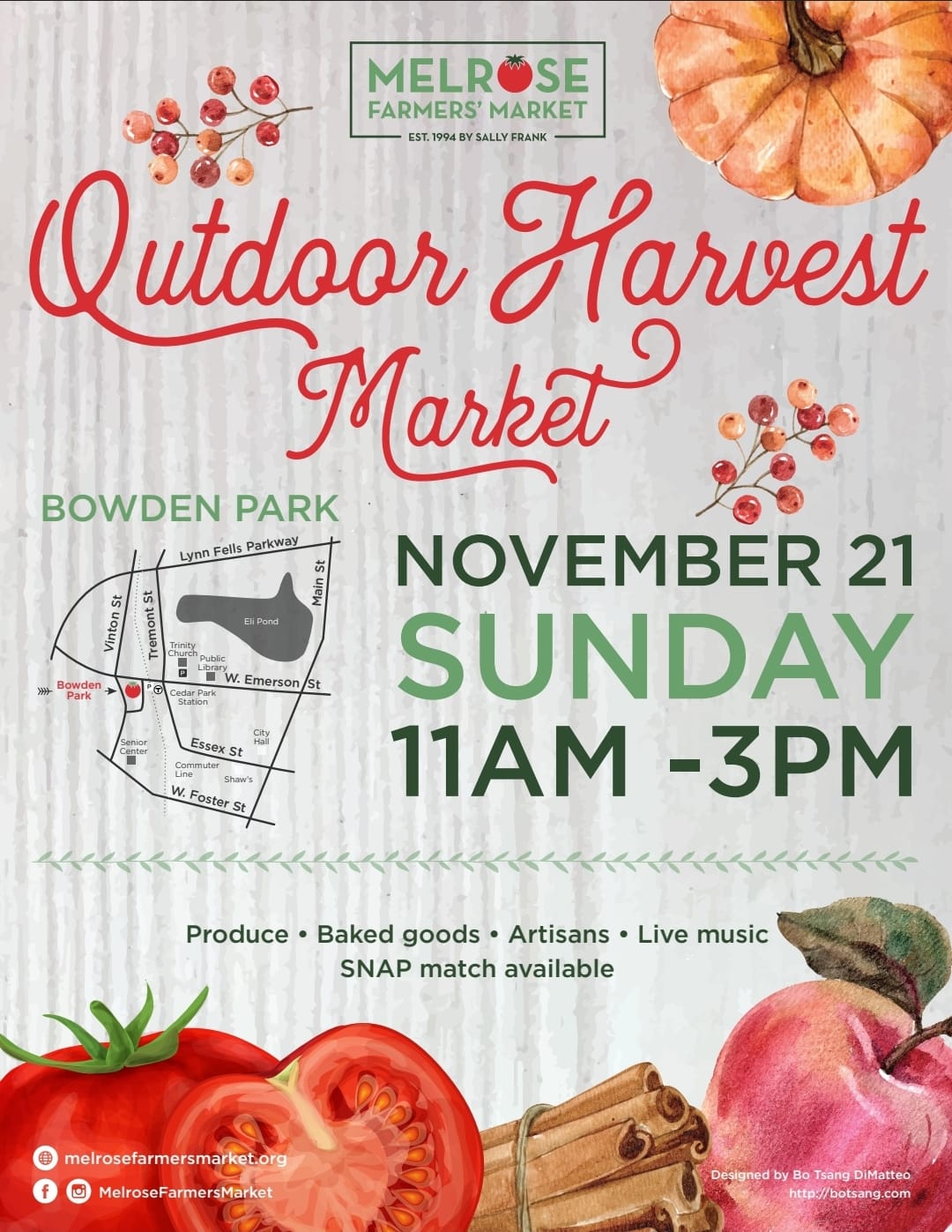 Sunday, Nov. 21 from 11:00am - 3:00pm
Bowden Park (across from the Cedar Park Rail Station

The Melrose Farmers' Market has an INCREDIBLE Harvest Market planned for you this Sunday November 21, 2021 from 11am to 3pm, outdoors in our usual location at Bowden Park across from the Cedar Park Rail Station. It will be a perfect Fall day to buy some delicious goodies and start your holiday shopping with local small businesses.
This is our Final Market of 2021.
Come share some holiday cheer and shop with our regular vendors and loads of new vendors offering gifts galore. As we all prepare for this holiday season, The Food Drive will once again be joining us to collect Fresh Food for local food banks.
----------------------------------------------------------------
November 26, 27, December 2, 3, 4, 9, 10, 11, 16, 18, 17
MMTV Building, 360 Main Street, Melrose
----------------------------------------------------------------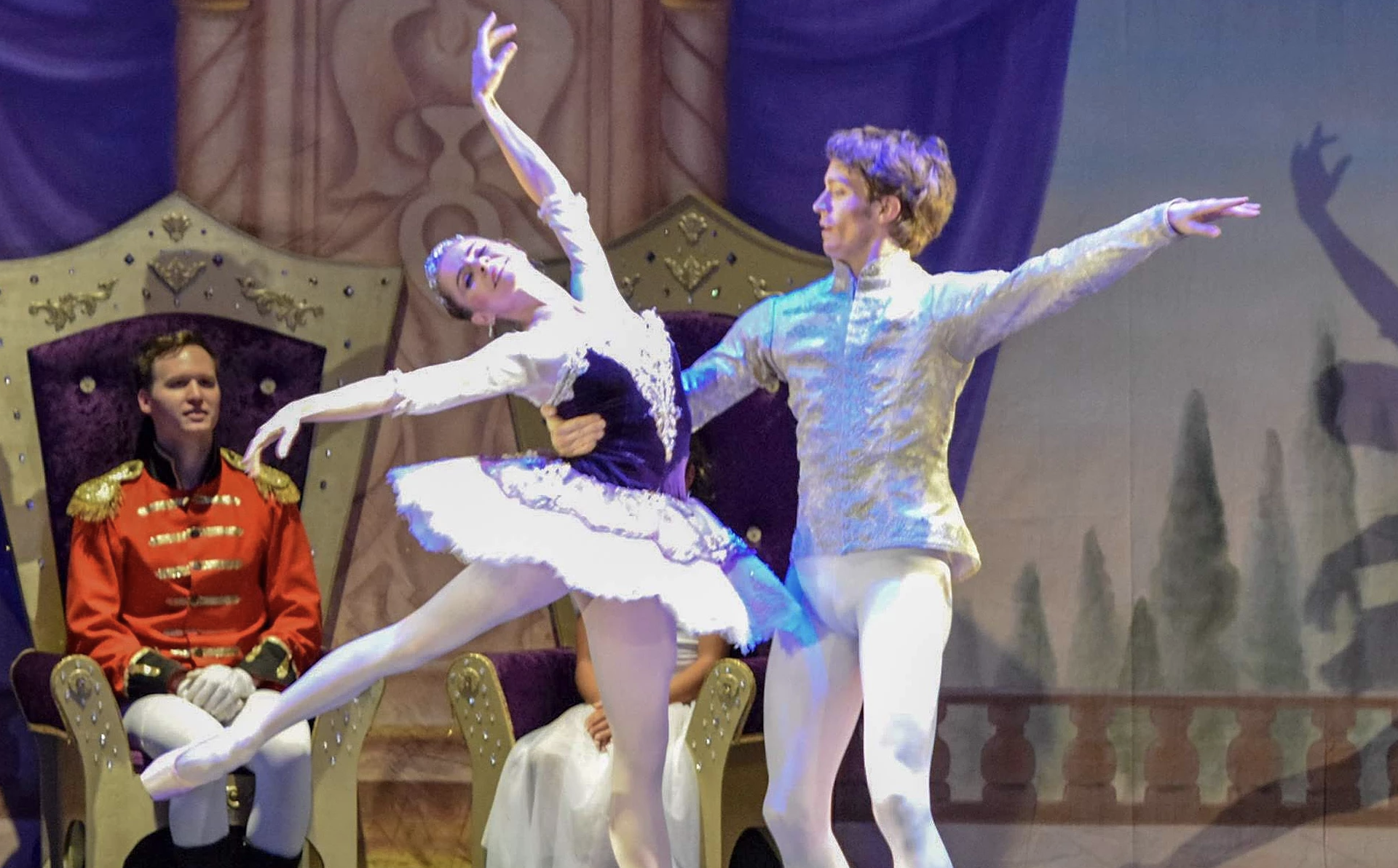 Performances: December 3, 4 + 5
Memorial Hall, 560 Main Street, Melrose
----------------------------------------------------------------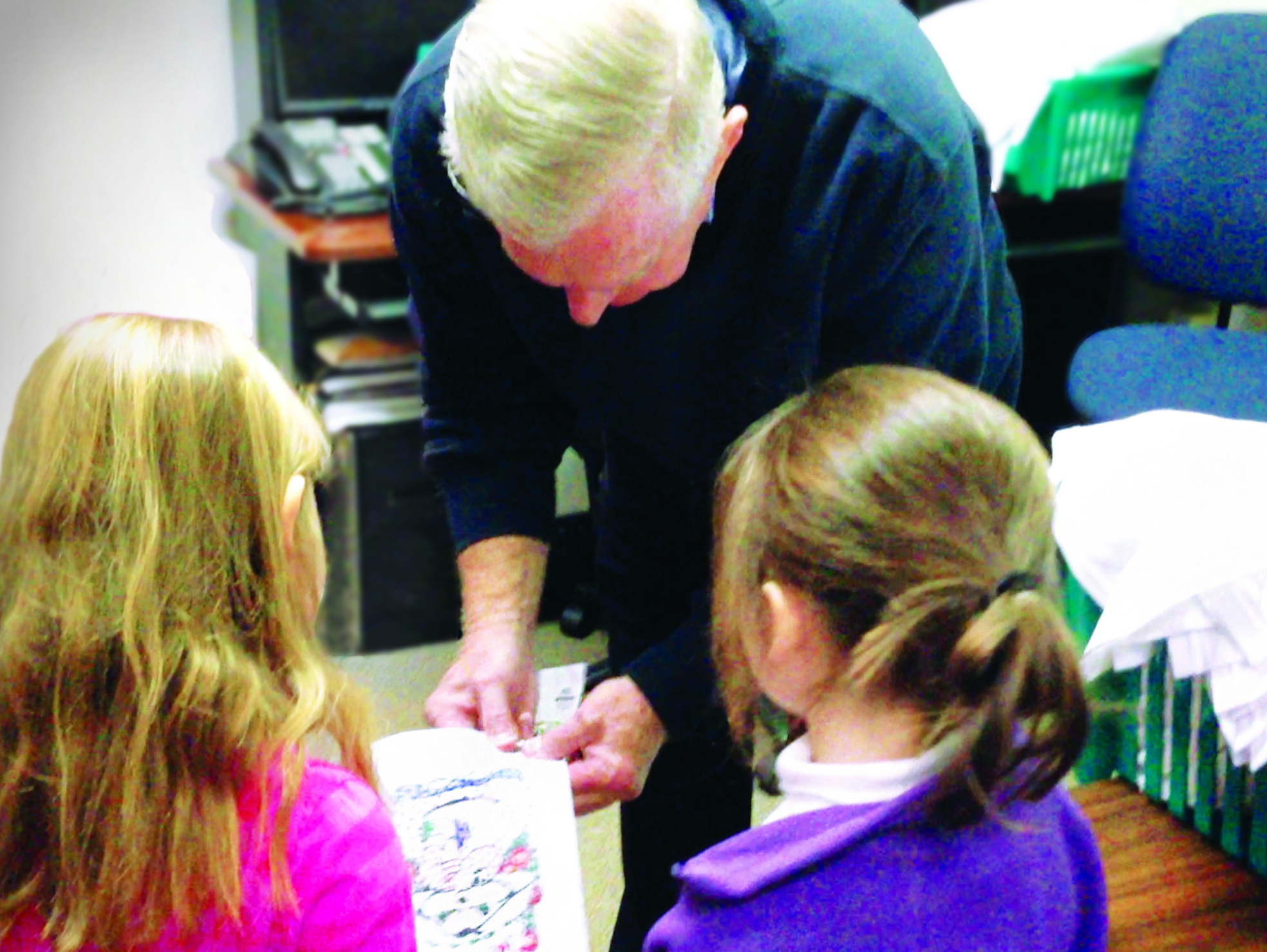 Saturday, Dec. 4 from 10am - 2pm
193 Green Street, Melrose

----------------------------------------------------------------