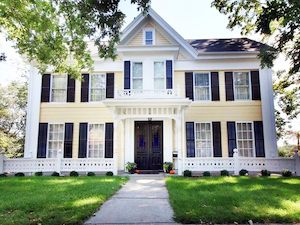 ARLINGTON
Arlington is a town in Middlesex County, 6 miles northwest of Boston. It is is split up into ….
Read More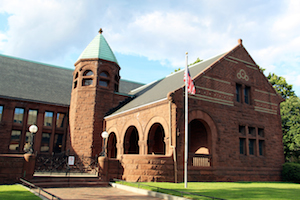 MALDEN
Malden is a city in Middlesex County, Massachusetts, United States. At the time of…
Read More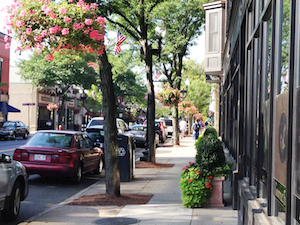 MELROSE
Melrose Massachusetts is a suburban city located 7 miles north of Boston with a population of
….


Read More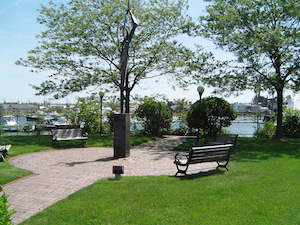 SAUGUS
Saugus is 9 miles northeast of Boston, 24 miles southwest of Cape Ann and 20 miles
south of…



Read More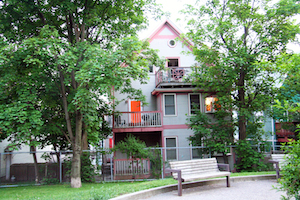 SOMERVILLE
Somerville is bordered by the cities of Cambridge, Arlington, Medford…
Read More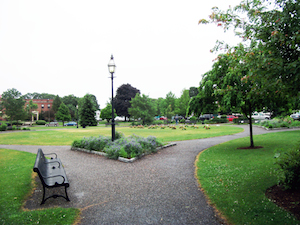 STONEHAM
Stoneham is a town in Middlesex County, Massachusetts, 9 miles north of downtown Boston…
Read More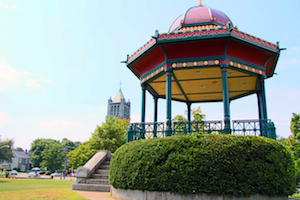 WAKEFIELD
Wakefield, Massachusetts, a scenic town 10 miles north of Boston, is conveniently…
Read More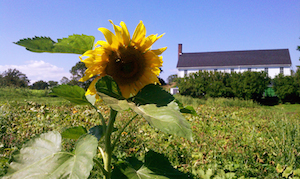 WINCHESTER
Winchester is a small suburban town located in Middlesex County, Massachusetts…
Read More