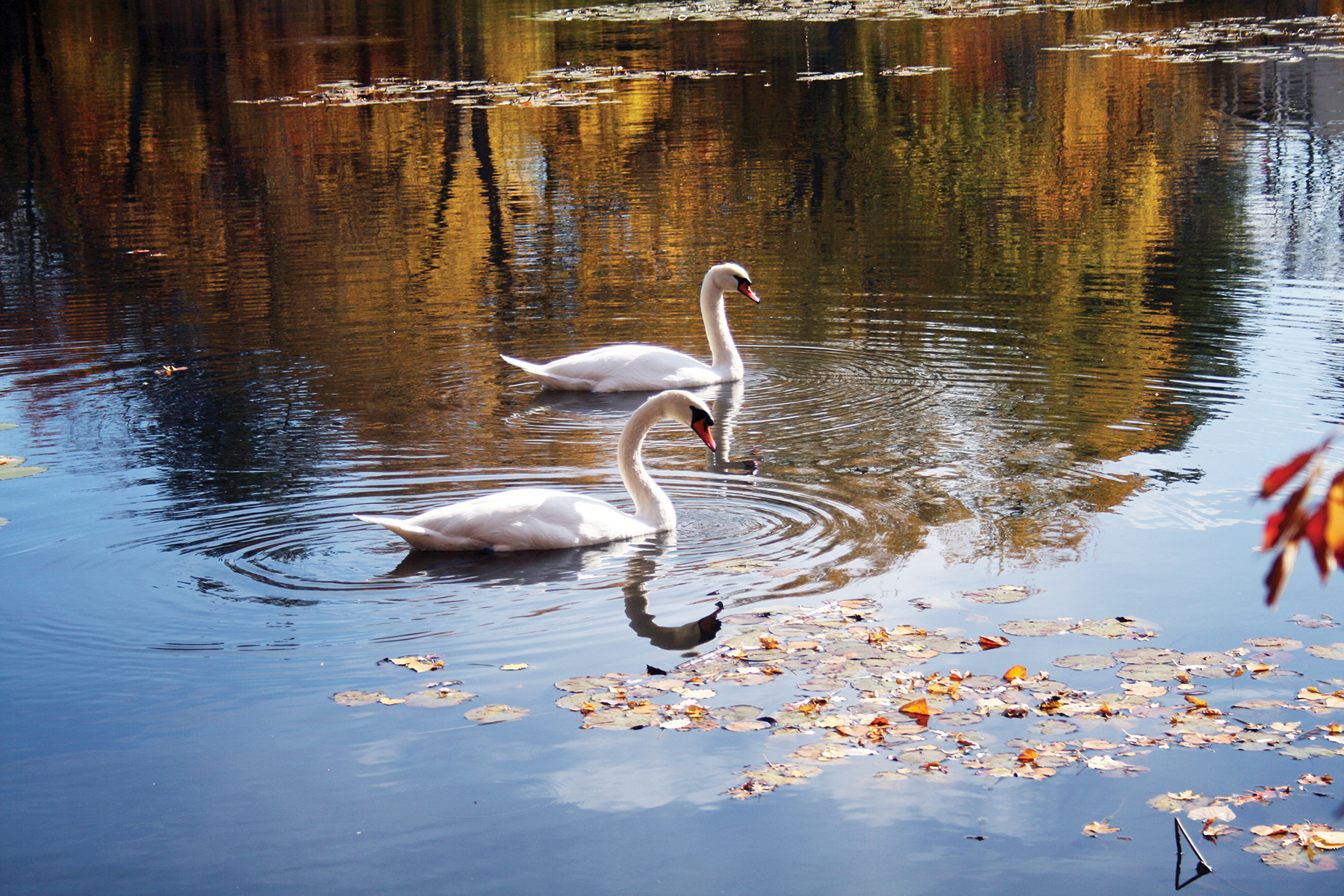 Current schedule of events:
Current schedule of events:
Wednesday 4/21
7:00 PM—Vegetable Gardening 101
A Melrose Public Library Virtual Event
Thursday 4/22
10:30 AM—Electric Vehicle Parade (Map)
Hosted by the Melrose Energy Commission. Starting at Mt Hood Golf Course
Friday 4/23
1:00 PM— Litter Letter Ribbon Cutting
Keep Melrose Beautiful is working to set up Massachusetts' second litter letter installation at Tremont St & the Fellsway.
Saturday 4/24
9:00 AM – 12:00 PM – Community Cleanup & Flagg Acres Trail Cleanup
Hosted by Keep Melrose Beautiful & Melrose Conservation Commission. Sign up here.
For Flagg Acres cleanup:
Location: Flagg Acres parking lot (off of Swains Pond Avenue between 315 and 325 Swains Pond Avenue)
What to Bring: Gloves, boots, a garbage bag or two, and any other tools for collecting litter and debris
9:00 AM – 11:00 AM – Melrose Band Bottle & Can Drive
1:00 PM - 3:00 PM Food Waste & Composting information table at City Hall
Hosted by Zero Waste Melrose
1:00 PM - 4:00 PM Tree Planting with Tree-Plenish
Hosted by Melrose High Environmental Club and Keep Melrose Beautiful
Monday 4/26
7:00 PM –Climate Legislation Update with Sen. Lewis, Rep. Lipper-Garabedian and Mayor Brodeur
Facebook Live Event
Wednesday 4/28
7:00 PM – Free Plant Based Eating Demo with Linda Sheehan: Register here
Zoom Event in Collaboration with Melrose High Environmental Club and Zero Waste Melrose
Thursday 4/29
7:00 –Cooking and Gardening with Herbs
A Virtual Melrose Public Library Event
Ongoing through the week:
Parks Adopt-A-Site Cleanup
*Be sure to check the City of Melrose website for schedule updates and more information on events.
#100for100 Throughout the month of April, Mayor Brodeur is also encouraging residents to opt up to 100% Local Green energy through Melrose Community Power. Mayor Brodeur has set a challenge to get 100 new participants to opt up to 100% by the end of Earth Week. For more information contact Sustainability Manager Martha Grover.