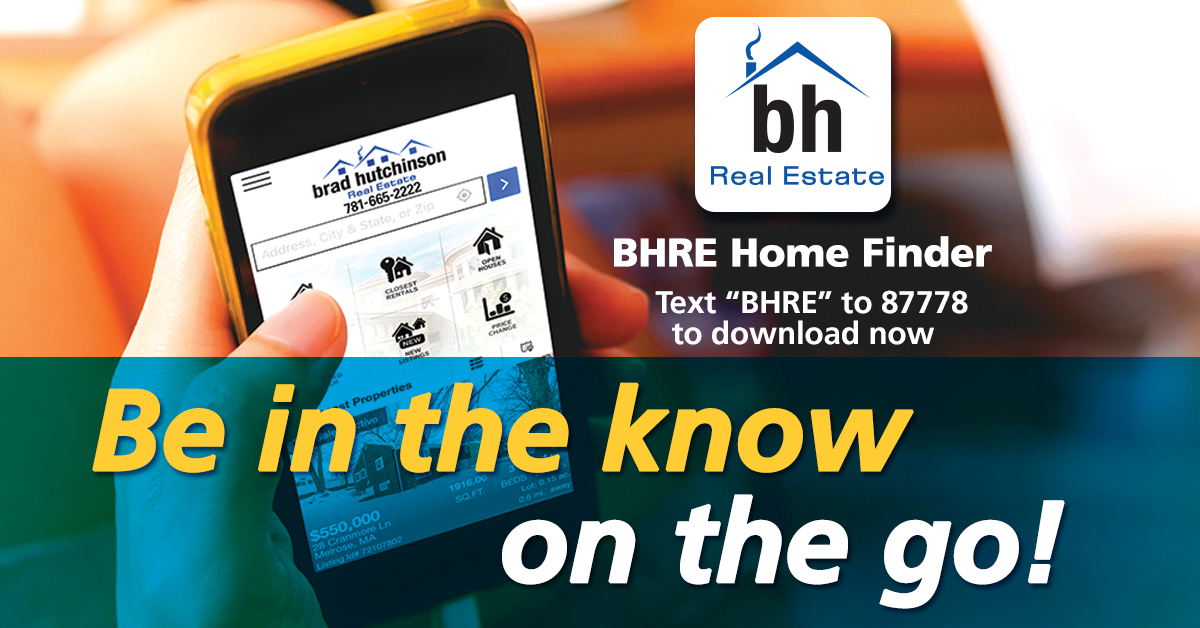 >
Download for Android

>
Download for iPhone and iPad
or Text "BHRE" to 87778 to download now
The Brad Hutchinson Real Estate Home Finder App makes searching for homes easy and convenient right from your mobile phone or tablet! Get access to all current MLS listings and keep track of your top picks in one place.
Use the BHRE Home Finder App anytime, anywhere to find homes for sale around you by using the GPS feature or search by address, city or zip code. Brad Hutchinson Real Estate will show all the important details you want to know about a property including price, features, descriptions, pictures, square footage, maps, and more!
Save your "FAVORITES" by clicking the heart at the bottom right corner of the listing, "SHARE" listings (bottom) with your family and friends or "SEND" the app (main menu) for others to use.
If you have questions or want a tour of the home for sale, select "CONTACT" from the main menu in the upper left corner to call or email a Brad Hutchinson Real Estate Representative who can assistance you.
Brad Hutchinson Real Estate is dedicated to providing the knowledge and resources you need in today's competitive market.
INTERESTED IN SELLING?
Request a free consultation on your
home's value
or
contact our office
for any of your real estate needs.