For the month of July we are focusing on outdoor furniture to make your home the perfect hosting spot for Summer fun!☀️

Styling your outdoor furniture is such a fun way to elevate your set up and make your backyard paradise all season long!
Here are a few quick tips to take your outdoor space to the next level 👇
Find some pillows with a POP of bright color to add some energy to the set up.
(Get more patio decor inspiration from Lakeside View)

Add an oversize outdoor rug to add dimension to your outdoor space.
(Here are more patio decorating ideas from Crate and Barrel)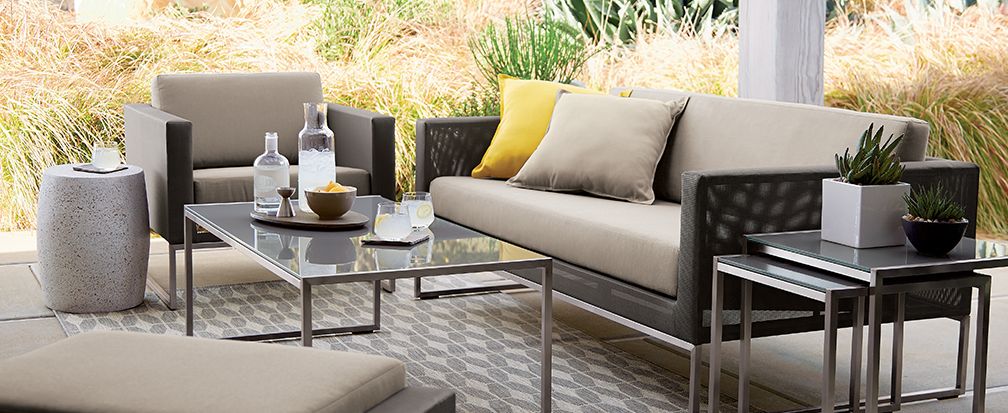 Place some large plants in your outdoor space to make your space feel tropical and fun.
(Feeling handy? Build a simple privacy trellis with practicallyfunctional.com)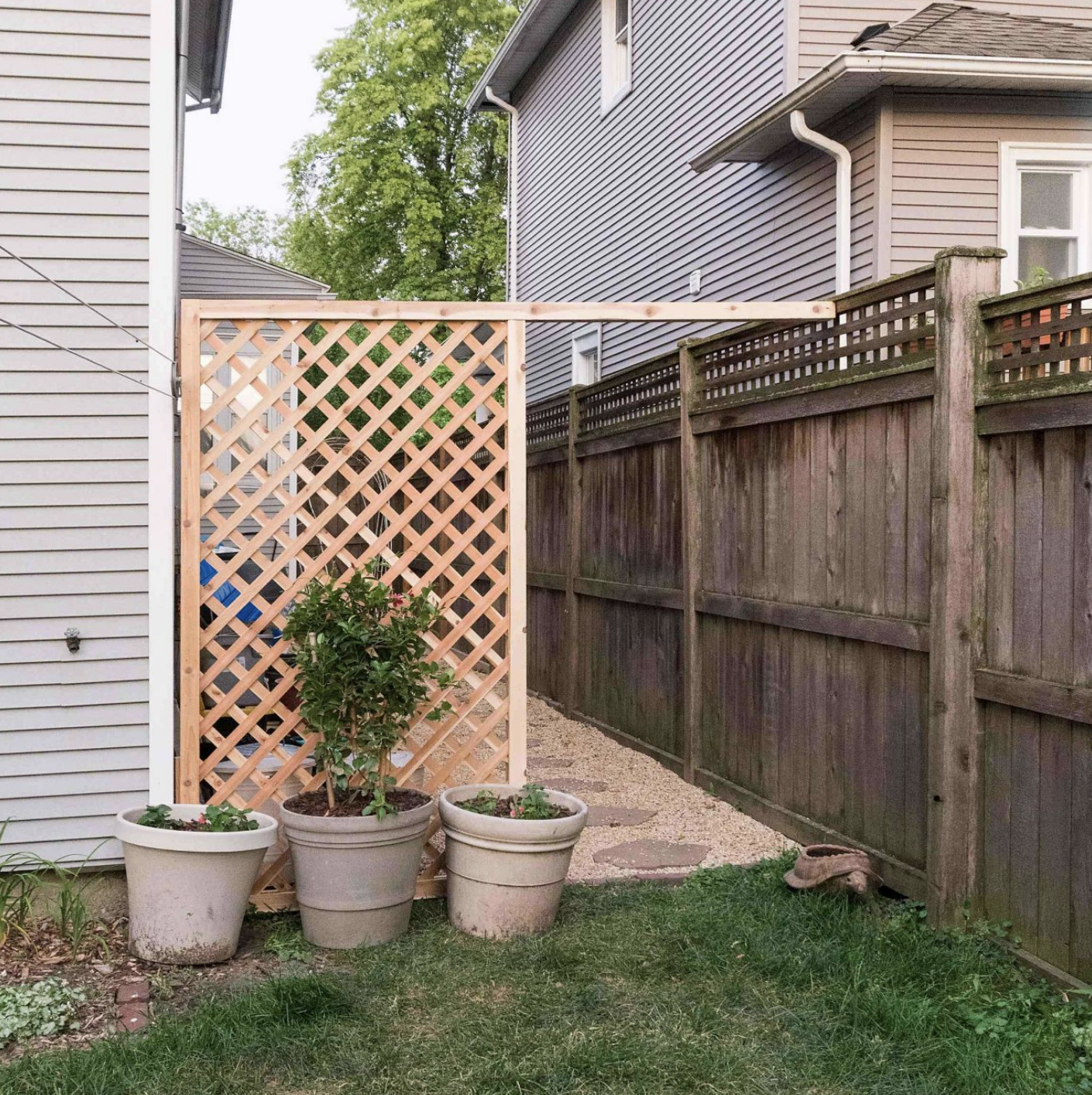 String some weather-proof outdoor lights to make your space transition from day to night
(Check out more lighting inspiration from poshpennies.com)