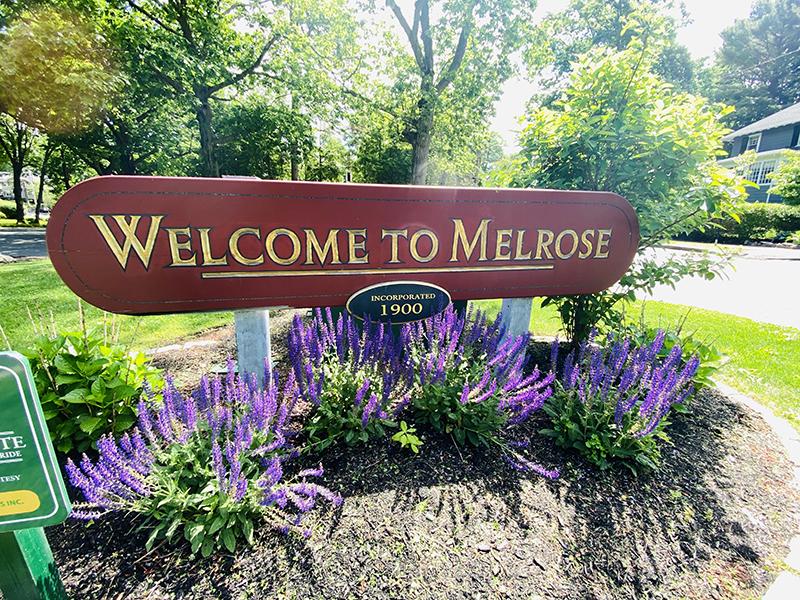 By Maddie Mortell, Boston.com
Though it doesn't roll off the tongue quite as easily as "90210," the 02176 is one of "hottest" places to be in America, according to Realtor.com.
Welcome to Melrose.
On Tuesday, Realtor.com named it the No. 4 hottest ZIP code in the country.
Three other New England communities made the list: Worcester; South Portland, Maine; and Hudson, N.H. In fact, half of this year's picks were in the Northeast.
Just 10 miles north of Boston, Melrose, which ranked No. 7 last year, earned its accolades by having a desirable school system, easy access to public transportation, and paddle boarding and boating on Spot Pond, according to the news release. The city shares Middlesex Fells Reservation, home to popular hiking trails, with four other communities.
Homes in Melrose sell in 19 days on average, 26 days faster than the Boston metropolitan area and 50 days faster than the national median. The median listing price is $644,000, 2 percent higher than the metro area and 95 percent higher than the national median. Sixty-three percent of residents in this ZIP code are homeowners, and millennial homeownership is 46 percent.
"Demand for these markets was driven by a lack of affordability in nearby larger urban cores such as New York and Boston, where prices have skyrocketed and increased space is a luxury many can't afford," according to the news release.
Realtor.com analyzed 20,000 ZIP codes based on the time it takes properties to sell and how frequently homes are viewed in each ZIP code from April-June 20. Eligible ZIP codes had at least 13 active listings each month to calculate a ranking. This was limited to one ZIP code per metropolitan area.