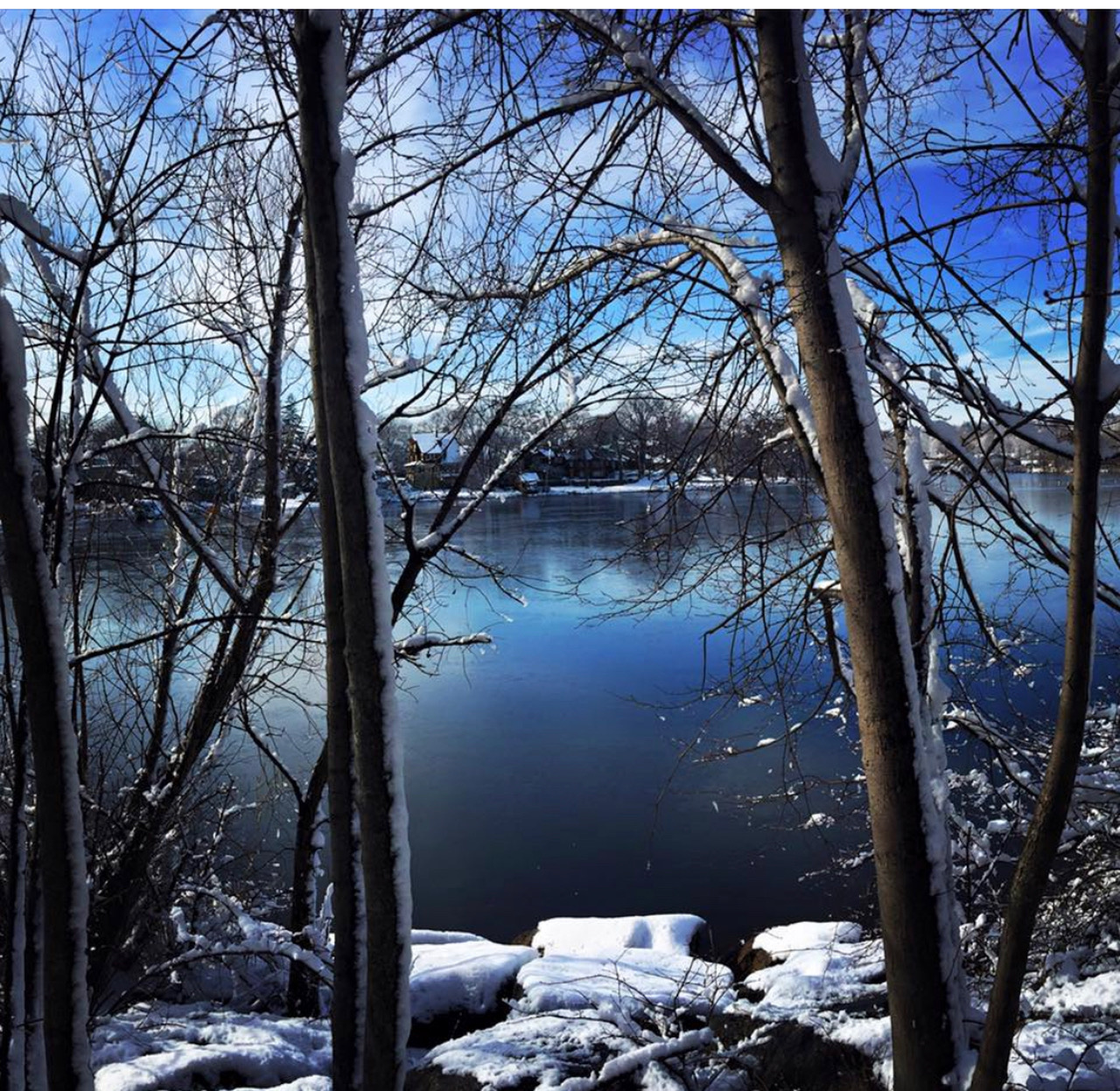 A "Moment in Melrose" our own Kathy Richard captured while waiting at a red light on Main Street:
"One afternoon I was having a stress filled day, as we've all had at times. In the midst of rushing around I was stopped, waiting at the traffic light which allowed me to pause for a moment and look around.
The sight before my eyes was so pretty, I pulled over, got out, and took some pictures of the beautiful pond we are lucky to have in Melrose. And right in the center of town! I felt peace after that 'reset', and named it 'Peaceful Pond' from that day on.
Now I'm happy when I get stuck at that traffic light. It reminds me to stop and smell the roses... or at least enjoy the view!"